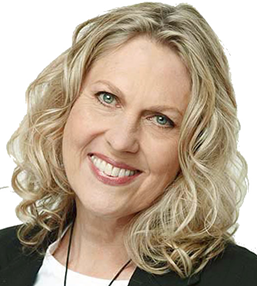 Are you thriving or merely surviving?
Are you living a life that's inspired and inspiring?
Are you expressing your soul purpose in every area of your life?
It's time to discover who you really are!
Remove the unconscious obstacles that are holding you back.
Create strategies to sustain your energy, enthusiasm, and income.
Discover your soul purpose and begin expressing it in every aspect of your life.
"My life is stupendous since our session… peace and blessings to you."
~ Belle Zwerdling

"I would compare [my session with Linda] to an adjustment you get for your physical body from a chiropractor, but this was a spiritual/energy soul adjustment – all parts going into alignment at their own pace. It gave me a sense of relief, release and calm to know that all is OK in the world and my world – that there is a higher plan and we are on track."
~ Rebecca Mercado